Firm MAURO REI Official SPONSOR of the CASALE CALCIO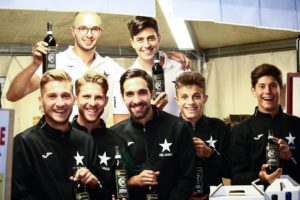 Since 2016 our company has been nominated by the FBC Football House official sponsor. We started a collaboration we're bringingforward successfully, thanks to the relationships of trust between our company and the team. For this reason we have created personalized labels with the brand of Casale Calcio, which we sell throughout the territory of the province, to the numerous fans of the nerostellati and collectors. Here are the wines available with this label: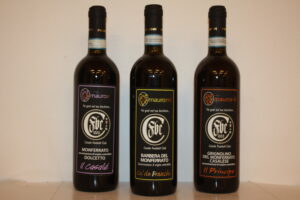 Barbera del Monferrato "Ca de Franchi" D.O.C.
Grignolino del Monferrato Casalese "the Prince" D.O.C.
Piedmont Dolcetto "Il Casalè" D.O.C.
Piedmont Chardonnay "Alè" D.O.C.
Barbera d'asti Superiore "Deep Red" D.O.C.G.